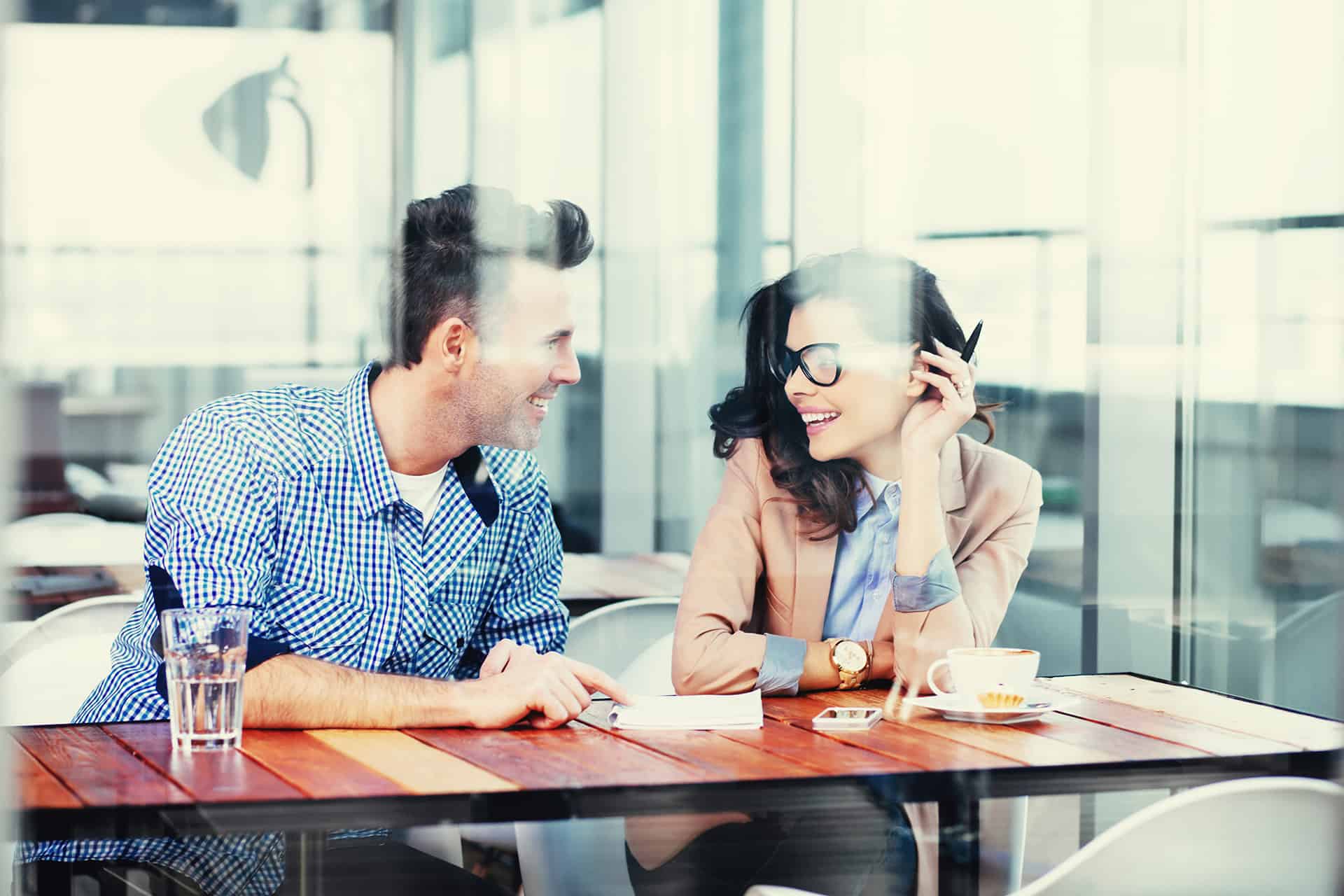 Hasten & Quicken:
The conversations cause me to hasten and to quicken the work-flow.
The movement towards completion, that is so darned important.
When you add to this the value of community and companionship and accountability,
You begin to see some of the working component parts and elemental necessities that
Make a writer and creative go & grow.
Travel Far.
Steve Bonenberger,
Shepherd to Creatives Everywhere.