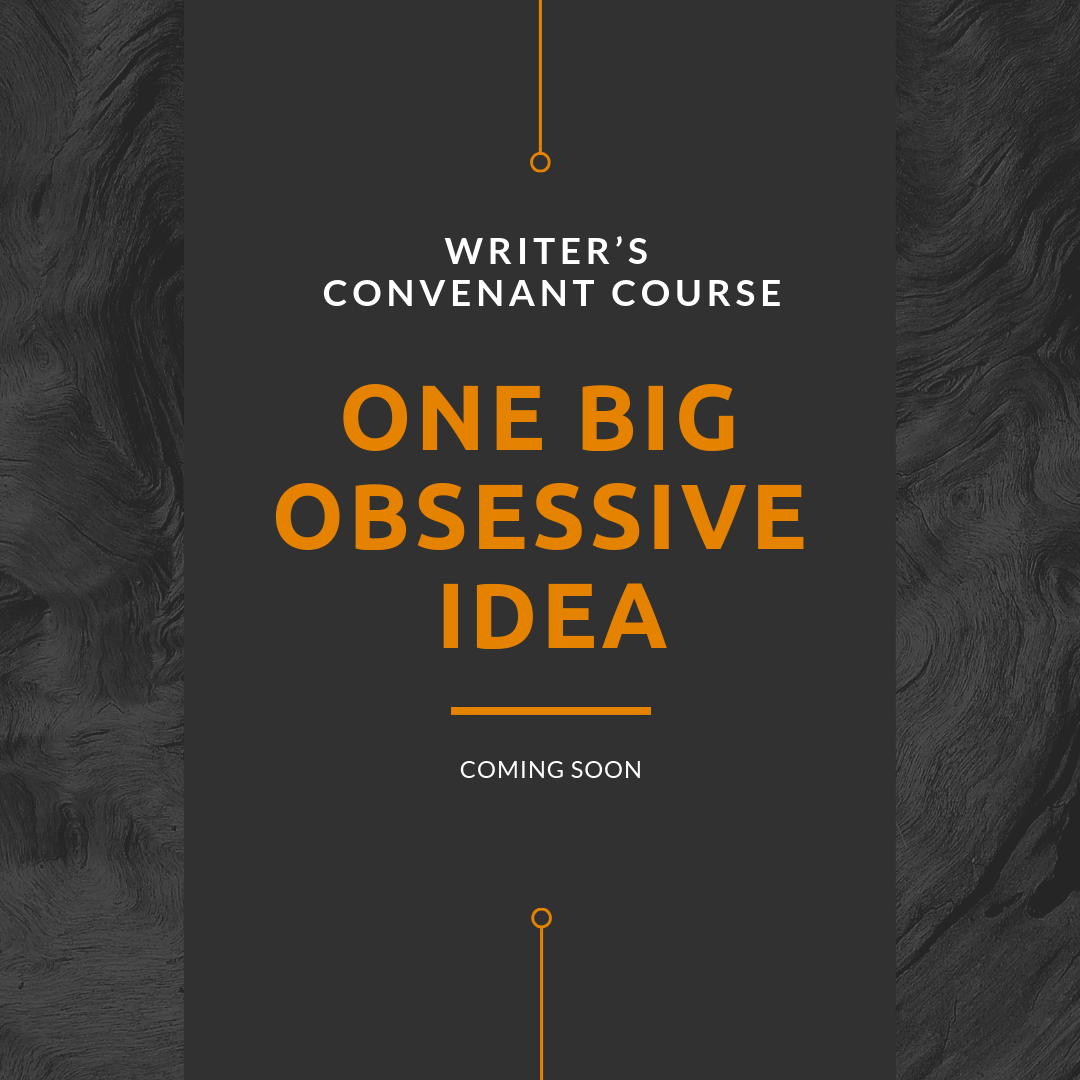 The Component Parts for Elegant (Fictional) Compositions:
"The Writer's Covenant" is coming!
"The Writer's Covenant" will be here and made avail for your use and expansion of your capacity to write and complete compelling, 'bestselling content'.
During Tuesdays, we focus on your writing. We focus on how to improve and expand your ability to grasp, grasp and then chronicle larger and larger swaths of textures.
Here are some 'big elements' that you simply need to first understand and then be able to translate into story:
· OBOI: One Big Obsessive Idea (covered this a bit in previous pieces)
· End Game: not always necessary. But it is good to have a sense of where the story is heading
· Characters: you have to define each one. You, as author have to know each one. We go through the process build in really key detail inside of "The Writer's Covenant"
· Conflict: you have to build into your tale friction. Your objective as an author is to be provocative and also to create and engender discomforts
· Destruction of Orthodoxies and Unraveling of the Familiar: we go through all of these in stunning and exacting detail in, "The Writer's Covenant." For this discussion, your intent is to find something casual and comfortable and natural and to completely disassemble and/or disturb its re liabilities
· World Build: not going to spend much time here. But you have to build worlds that are so real and tangible and believable and plausible that people understand them and feel welcome inside of them, despite the unbalances you as an author create
· Convergence: you have to learn to take disconnected pieces that have zero connectivity and connect the dots
· Bowling Ball in the Face: this is always the 'big event' in the work
· Denouement: you have to know how to tidy up the entire story and bring some kind of resolve or niggling tension
Travel Far.
Steve Bonenberger