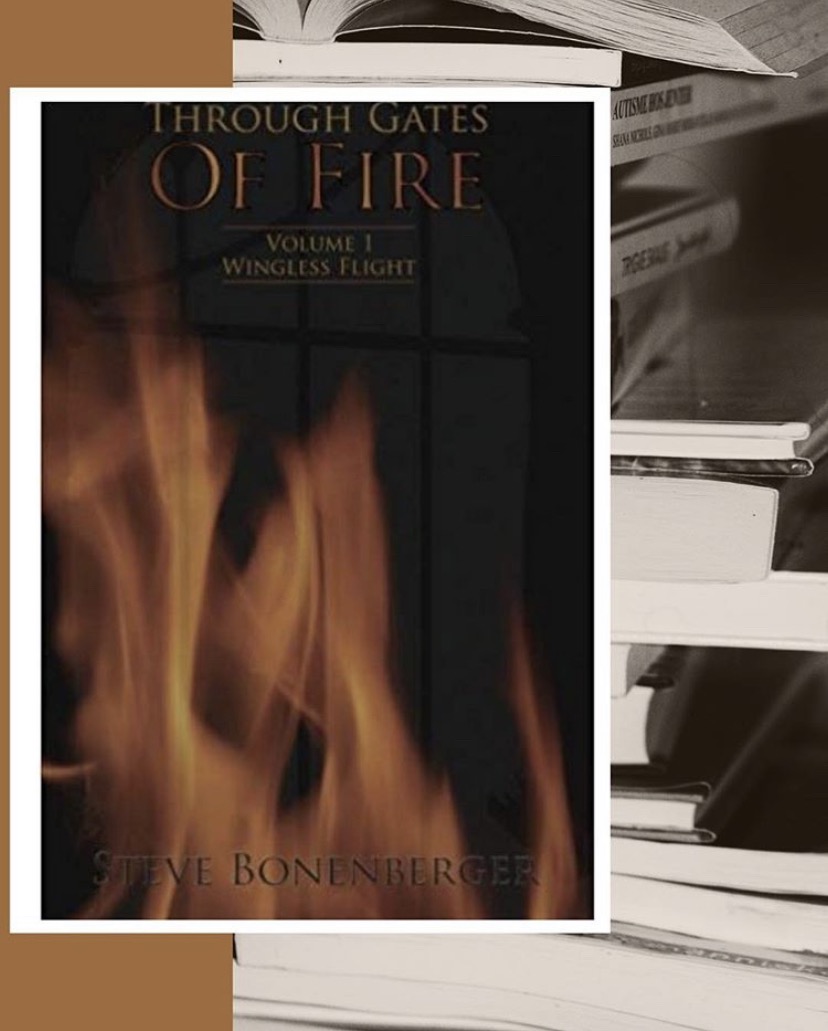 Flash Bastion and the Divine Transference of Power:
TGOF Vol One: Wingless Flight.
This is really a tale of faith. It is a 'coming of age' story.
This is a story of one human being's struggle with personal perfection.
"How did Flash Bastion gain his superpowers?"
And what exactly are the superpowers that carry this young man into adulthood and national prominence?
Let's examine today: "How Flash Bastion Gains his Superpowers:"
Divine Transference:
· His father, a poor man…and yet the wealthiest person alive gained and acquired and wrestled from God the power of: "Generosity"
· Flash's Father attained "Generosity" via the discovery of and then living into and fleshing out: "The Daily Code." (We will do several sections on 'The Daily Code' so I will race past this topic for now)
· The "Generosity" of God infused and imprinted and inculcated and then incarnated upon Flash's father
· On the very day of Flash's birth, his parents are killed in a massive car accident
· As Flash's father is passing to the next life, God takes the "Generosity" that had consciously acquired over a lifetime of service from Flash Bastion's father, and not permitting or allowing even a scintilla of this "Generosity" to ooze into the ether, withdraws every, single molecule of this divine "Generosity" from Flash's father's moral bank account and transfers and then deposits every, single ounce of this moral gold, silver and platinum into the life of the newborn babe
Flash Bastion instantly becomes, "The Chosen One."
Flash Bastion, in a moment, in a twinkling of an eye, in the shake of a lamb's tail becomes the radiant and resonant and fully responsible: "Child of Promise."
Now, I do not know the device or the mechanism or the creative tool that you will use to infuse and alight your hero or heroine with divine powers. I do not presume to know what God will deposit or is depositing into your mind and soul.
What I do know is that the divine gift of SUPERPOWERS has to take place.
Some lessons to live by:
· Travel Far into universes unknown to you right now
· Think and imagine what a SUPERPOWER is, how it might work and function and how it differentiates and makes distinct your heroic figure
· Setting: imagine and build out the setting and unique sets of circumstances that make and keep your SUPERHERO above the fray and relevant to the story
Enough for now. Figure out and work through: "How Superman gets his Powers."
Travel Far.
Steve Bonenberger,
Shepherd to Creatives Everywhere