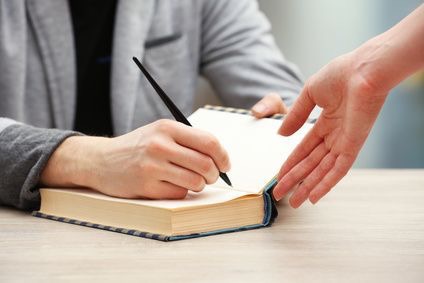 The Big Idea: Best Selling Content resides inside of you. Your future contains Bestseller Status. Find it. Locate it. Mine it. Make it. Live it!
That's the consuming fire. That's the internal propellant. That's the glorious and God given rocket fuel.
Writing as Internal Rocket Fuel!
What you do have is: Talent + Skill + Time + Lived into Experiences + Incidences.
You have this internal engine that refuses to be silent. And also refuses to sit down and shut up. I love that.
I see it as the refusal to 'sit down and shut up'. I see it as this determination not to 'sit, listen, give, go home, rinse, and repeat often'.
I see "The Work!" as God's gift to enliven and to create evergreen energies.
That's what writing and the creative process are for me.
Social harmonies and spiritual atonement. Spiritual atonement and then the real outcome: Personal Redemption.
All writing and creative work in the end enacts and ushers in two human propellants:
Transformation + Transportation.
Your writing. Your creative passion simply must transform, and I mean in positive and helpful ways, human spirits. Then, your creative passion simply must transport human beings to safe and/or exotic spaces.
Invigorated daily. I see this vortex of positive and swallowing energy carrying and ferrying "The Work!"
I see this global embrace of me and The Team.
I see movies and specialty pieces.
I see interviews and video work.
I see long and highly profitable and culturally influential partnerships and creative combinations engulfing "The Work!"
The Writer's Psyche.
I am going to plow into the grit, the grist, the capturing of ideas,
the scaling of mountains,
the spelunking of dark and sightless underground caverns,
the wiggling through stinking and putrid cisterns filled with human waste and animal feces.
The discovery of verdant and unspoiled meadows.
Writing is the vast, to-be-explored 'over yonder' of our lives. Inside of the exploration lives life!
Go find your bliss. Go find it. Do not wait another moment.
Travel Far.
Pastor Steve Bonenberger,
Shepherd to Creatives Everywhere